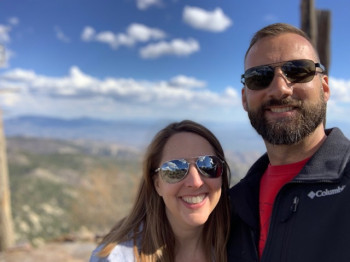 Auto Appraisal Network-Kansas City owner, Kurt Herzog, believes in treating his customers like he wants to be treated- With respect, prompt service and availability.
Kurt understands why car enthusiasts love their cars and is passionate about helping you protect your investment by providing top-notch appraisal services so that you can get the right amount of insurance coverage, helping you make a sound investment with a pre-purchase inspection or making sure you're getting a check for the actual replacement value of your ride after an accident.
He's dedicated to helping vehicle owners throughout Eastern Kansas and Northwest Missouri with appraisals for legal purposes, as well. As an independent appraiser, he will find and document your car or car collections' worth for divorce, bankruptcy or probate cases.
Whatever your needs for getting your vehicle appraised, Kurt Herzog can help. Get in touch today to set up your appraisal appointment.
Professional Appraiser
Auto Appraisal Network® Kansas City provides professional certified appraisals throughout Eastern KS and Northwest MO
Olathe, Kansas 66061

Auto Appraisal Network-
Best In The Industry