About us
Auto Appraisal Network® Kansas City is a local appraiser and is a part of the national Auto Appraisal Network brand, serving all of Eastern Kansas and southwest Missouri. Auto Appraisal Network-Kansas City specializes in appraisals for classic and custom vehicles, exotics, motorcycles, boats and RV's for insurance policies, financing, diminished value and total loss claims, as well as appraisals for divorce, probate and bankruptcy.  AAN-KC also offers pre-purchase inspections for pre-owned vehicles and performs all appraisals on-site of wherever the vehicle is located. 
Kurt Herzog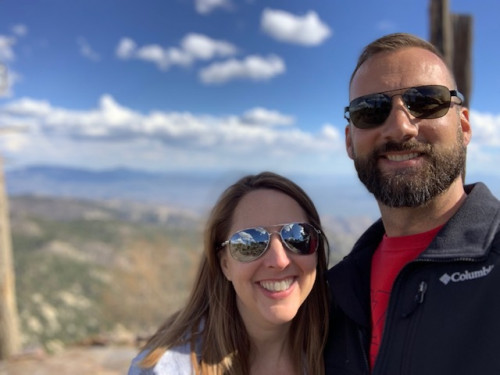 Kurt Herzog, Your Local Kansas City Appraiser for classic, custom and late-model rides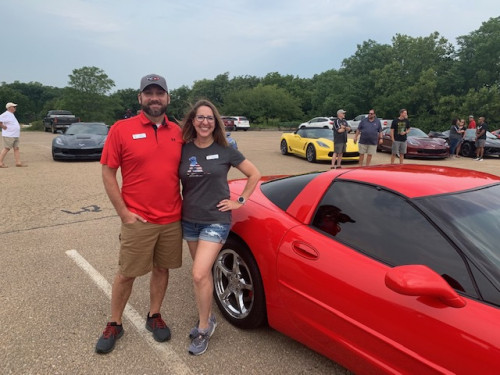 Kurt Herzog, owner of Auto Appraisal Network-Kansas City, has a love for cars that dates back to his childhood. It might even be part of his DNA that he inherited from his Dad, who owned a '73 Corvette before Kurt was born.
Before he was able to afford a 'vette of his own, Kurt volunteered to take care of his boss's 1984 C-4 because it wasn't being driven much at all or being properly maintained. Since caring for it meant he could use it, he enthusiastically maintained it as if it were his own. Luckily, Kurt was finally able to buy a Corvette of his own and is an active member of the Corvette Club of Kansas City (CCKC).
Kurt's 20+ year background in the automotive industry, coupled with the desire to be his own boss and be in control of his financial future, is what led him to Auto Appraisal Network. Being able to take care of his customers the way he was raised and trained to do is what he's building his business on. Plus, he's able to continue working with cars, motorcycles, and boats of all types.
His background includes 13 years with Napa Auto Parts, Two years at Clarke Power Services and five years working with GEICO as an Auto Damage Adjuster. Working with these different sectors in the auto industry gave him experience with locating rare and hard to find parts for his customers with classic/custom cars, working with Detroit Diesel and Allison Transmissions, and knowing the ins and out of the auto insurance world.
 I like the way a car makes me feel when I drive it. Could be happy, sad, or somewhere in between.
When you need your vehicle appraised in the Kansas City area by someone with the knowledge and experience to properly value it for legal, financial or insurance purposes, you need Kurt Herzog at Auto Appraisal Network-Kansas City. Get in touch today to set up an appointment for your appraisal.