Insurance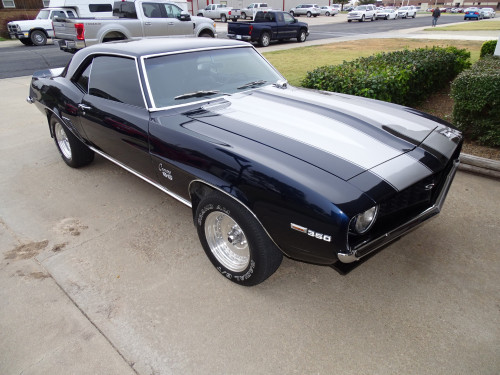 Agreed Value Insurance vs. Stated Value Insurance 
Classic, Collectible and Custom Vehicles need to be properly insured
Classic, Collectible and Custom rides typically have stable values that appreciate over time. Because the values are stable, an Agreed Value insurance policy is recommended to protect your investment. This type of policy insures your vehicle for the actual replacement cost and not only the blue book value. The agreed upon value is an amount which has been agreed to by your insurance company based on your car's make, model, year and documented customizations.
Most auto policies issued by major insurance companies are for "stated value" coverage. This covers most late model cars without after market upgrades and doesn't require a professional appraisal before coverage is put in place. The fine print in a stated value policy is usually worded in a way that allows them to pay out the stated value amount or the actual cash value, whichever is lower.
If you own collector vehicles worth more than the blue book value because of upgrades, modifications and customizations, you'll want "agreed value" insurance coverage. If you're not sure what type of policy you currently have, check with your insurance agent.  
Your insurance company will likely require a professional appraisal to accurately document the cars value so that you have the right amount of coverage in the event the car is wrecked or totaled. For customs and show cars, the replacement value can greatly exceed the fair market value, or actual cash value, for these vehicles. That's why it's very important to have agreed value insurance. The replacement value of your street rod or show car should include the cost of a donor car (if used), the cost of materials and the hours of labor involved in the restoration. 
The insurance company may offer to send their appraiser to assess the value, but you also may obtain your own. It's in your best interest to find an appraiser who is very familiar with custom and classic cars so that your coverage amount is accurate.
Auto Appraisal Network of Kansas City has the experience and expertise to accurately value your custom ride. Contact us today to find out more and to set an appointment.
PROTECT YOUR INVESTMENT. 
HAVE IT PROFESSIONALLY APPRAISED.