Blog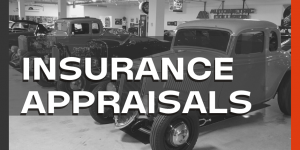 3 Compelling Reasons You Need an Auto Appraisal
Why might you need an Auto Appraisal? You might be surprised...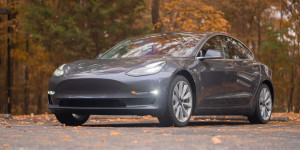 Electric Vehicles Pros and Cons
How "clean" are electric vehicles? The reality may surprise you.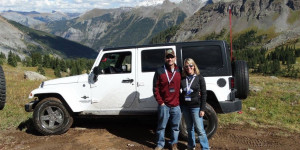 Throwback to our Interview with Voyage KC Magazine
Auto Appraisal Network of Kansas City was recently featured in Voyage KC Magazine. Meet owner, Kurt Herzog- The man shaking up the auto industry in the Kansas City area.