Blog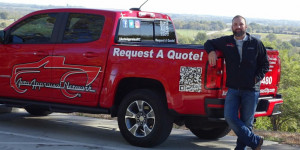 Turn signals, are we using them as much as we should?
Sometimes it seems as though turn signals have gone by the way side. Do you still use them?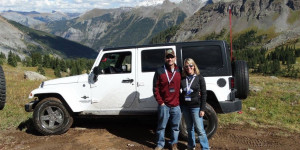 Throwback to our Interview with Voyage KC Magazine
Auto Appraisal Network of Kansas City was recently featured in Voyage KC Magazine. Meet owner, Kurt Herzog- The man shaking up the auto industry in the Kansas City area.